Title

Address

Description

Directions

Fort Kearny Shooting Sports Range

10861-11499 Poole Ave, Kearney, NE 68847, USA

FKSSA
115th & Poole Road
Kearney, NE 68848
308-627-6347

Directions
The Fort Kearny Shooting Sports Association is located northeast of Kearney. From Highway 30 at Poole Avenue (mile marker 279), turn north and go 4.5 miles to 115th Road and turn right (east) to enter our facility entrance.
PO Box 581
Kearney, NE 68848
or just stop in to see us and we would be happy to help you!
115th and Poole Road
Kearney, NE 68848 (Google doesn't have us right)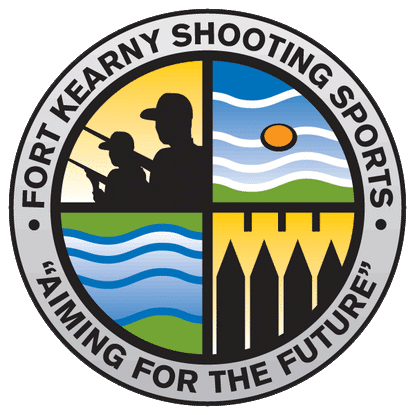 Get in touch, or sign up today!
The FKSSA is a registered member of the following organizations: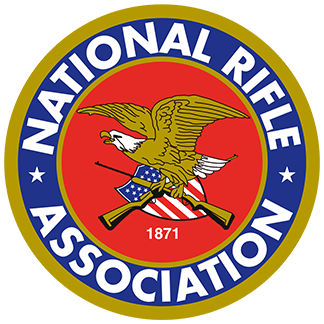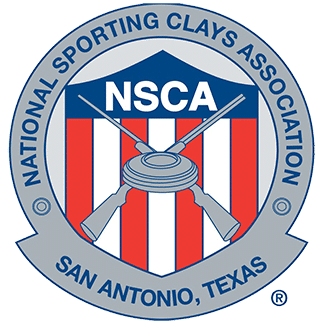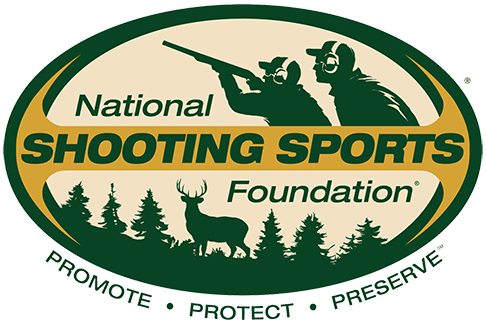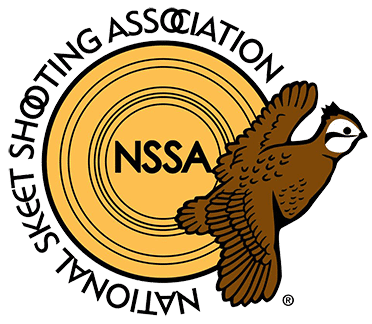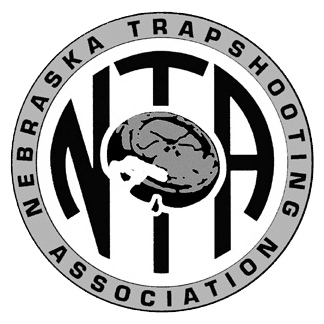 National Rifle Association (NRA) | National Sporting Clays Association |National Shooting Sports Association
National Skeet Association | Nebraska Trap Association