Originally incorporated on Mar. 1, 1940
as the Fort Kearney Wild Life Club, the organization was brought out of dormancy and renewed as the Fort Kearny Shooting Sports Association.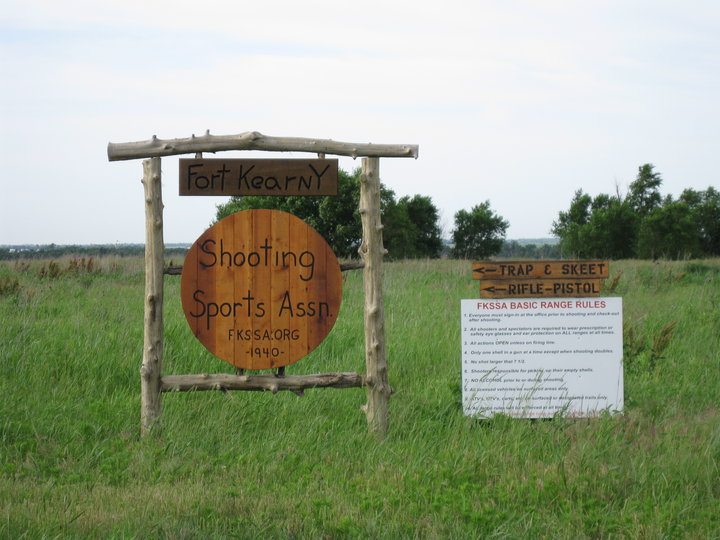 Future plans include the addition of  fishing, archery, camping and other outdoor activities.  Everyone can enjoy these sports as age, gender or physical ability will not limit your enjoyment. Every shooter can tell you how exciting it is to hit the target, and whether they shoot in competition or just for the challenge of self-improvement, they soon become shooting enthusiasts.
The opportunity to spend time in nature has a positive impact on young people and studies show that children who spend time outdoors have higher levels of self-confidence and increased levels of intelligence. Shooting teaches discipline, patience, mental concentration, quiet determination and a love of nature. It is a versatile sport and can be a team effort, a single person endeavor, or a time of communion and communication for multi-generation groups. What child wouldn't remember a day at the range with a beloved grandparent or mentor?
PO Box 581
Kearney, NE 68848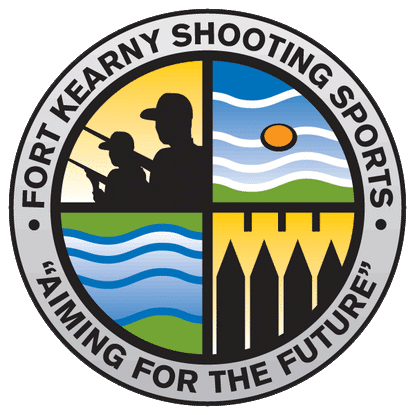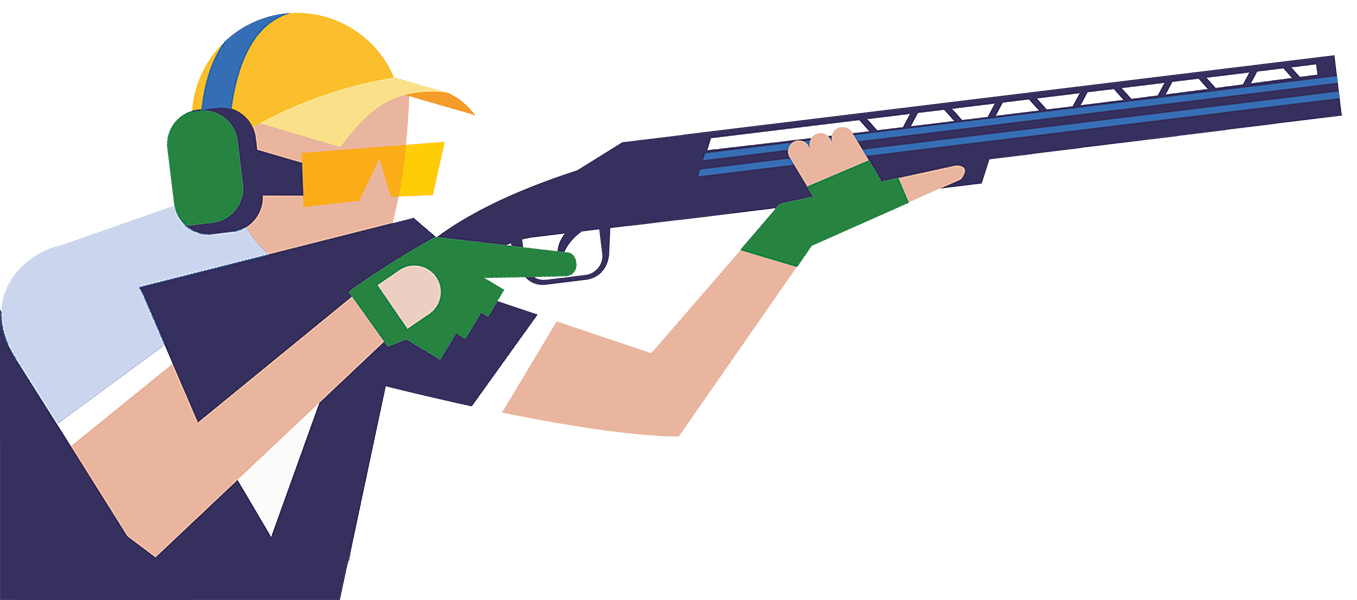 Michelle Lewis – President
Dudley Friskopp – VP
Mike Whiting – Secretary
Randy Allen – Treasurer
Greg Wilkerson
Susan Tonniges
Vacant Position 1
Get in touch, or sign up today!